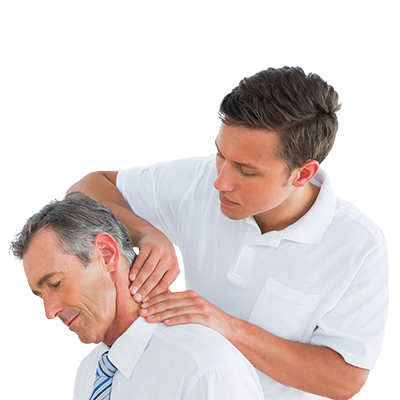 Better Online Marketing For Chiropractos Nationwide
As local online searches for healthcare providers including chiropractors, continue to be on the rise, It is imperative for chiropractors to focus on Chiropractic SEO to maximise returns on their marketing investment. Chiropractic SEO will improve online visibility, hence increasing chances against online competition, website traffic, leads generation and ultimately to increase in number of patients.
In order for your website to make it to the top of the search engines results, it has to be optimized properly for that purpose. All recommended search engines and SEO guidelines have to be implemented accordingly, by experts who understand search engines functionality, search trends and users behavior.
In addition to the on page and onsite setup, there's considerable offsite optimization efforts that are needed in order to achieve best ranking performance for your chiropractic practice website. The offsite optimization is the process of building or improving your website domain name authority and trust with search engines, mostly by obtaining referrals and citations about your business from other recognized and trusted relevant sites.
Beside that, your social media presence across multiple social platforms is essential to build your practice brand name recognition and local online reputation. A decent social media presence will also help obtain the required social signals that will help with ranking.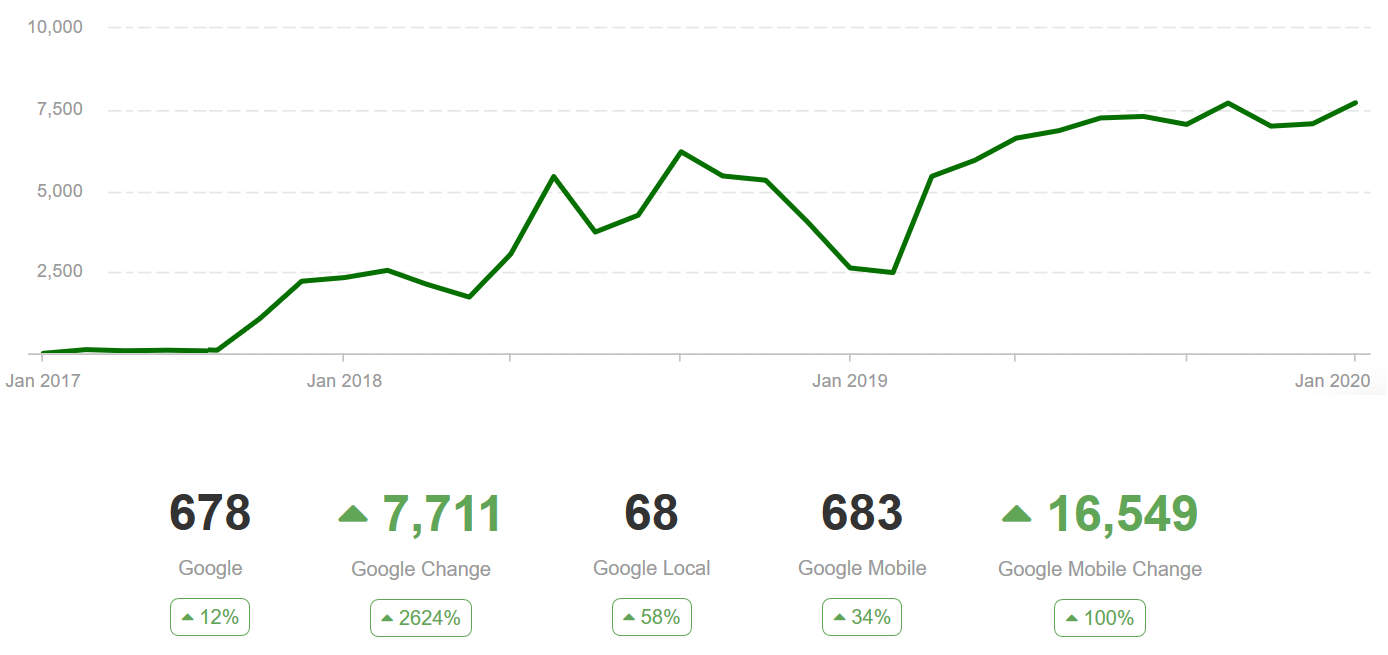 Cost Effective Local Chiropractic SEO Plans Crafted By Industry Experts
Content marketing is necessary for every business to achieve rank, and involves all types of resources, including white papers, press releases, web copy, social media and so much more. It is easy to fall into the habit of casting doubt on other practices and telling people why yours is the best but when you use content marketing, a condensed focus on your practice and its abilities is essentially invaluable. With content marketing incorporated into your overall communications scheme, you can expect to see improved outcomes in patient flow and treatment. Do not forget that recognition in the community will only lead to positive and trusting thoughts - and perhaps more new clients. Chiropractic care facilities can use content marketing to give the community an in-depth perspective of how they can transform patients' lives, and really focus on ensuring that patients have a good understanding of what your chiropractic services can do for them.
It sounds like a little too much and complicated to do, right? Well we do not expect you to be hands on in this process and neither encourage that. We want you to focus on your patients, improving your business flow and growing your practice. Trust our expert to handle your online marketing for you. Start your journey to success with us, here! Book a Free call with our success team now.
Start Now, Check Your Site Health