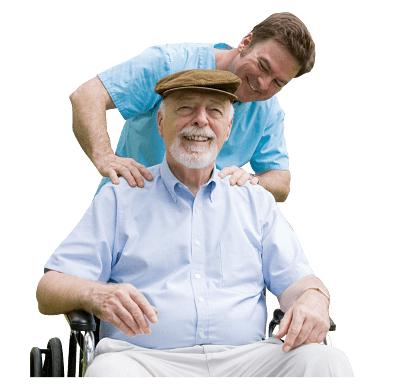 Better Online Marketing For Nursing Homes Nationwide
Senior Care and Home Care Businesses can be very rewarding and full of satisfaction. Helping seniors in the roles of nursing assistants, home care aides, personal care workers,  personal care attendants, and home health aides is not an easy job. It comes with patience and understanding.
As the owner of Home Care or Senior Care business, you also have to deal with high turnover, possible shortage of qualified workers and legal responsibilities.
We have experience working with Senior Care and Home Care companies. We have learned that as a business owner you will need to focus on lead generation, follow-up, and conversion to customers.
Traditional word of mouth, fliers, print media etc
Referrals from some local entity-like hospitals, senior related organizations, and resources groups
Online Marketing, Social Media, and Advertising strategy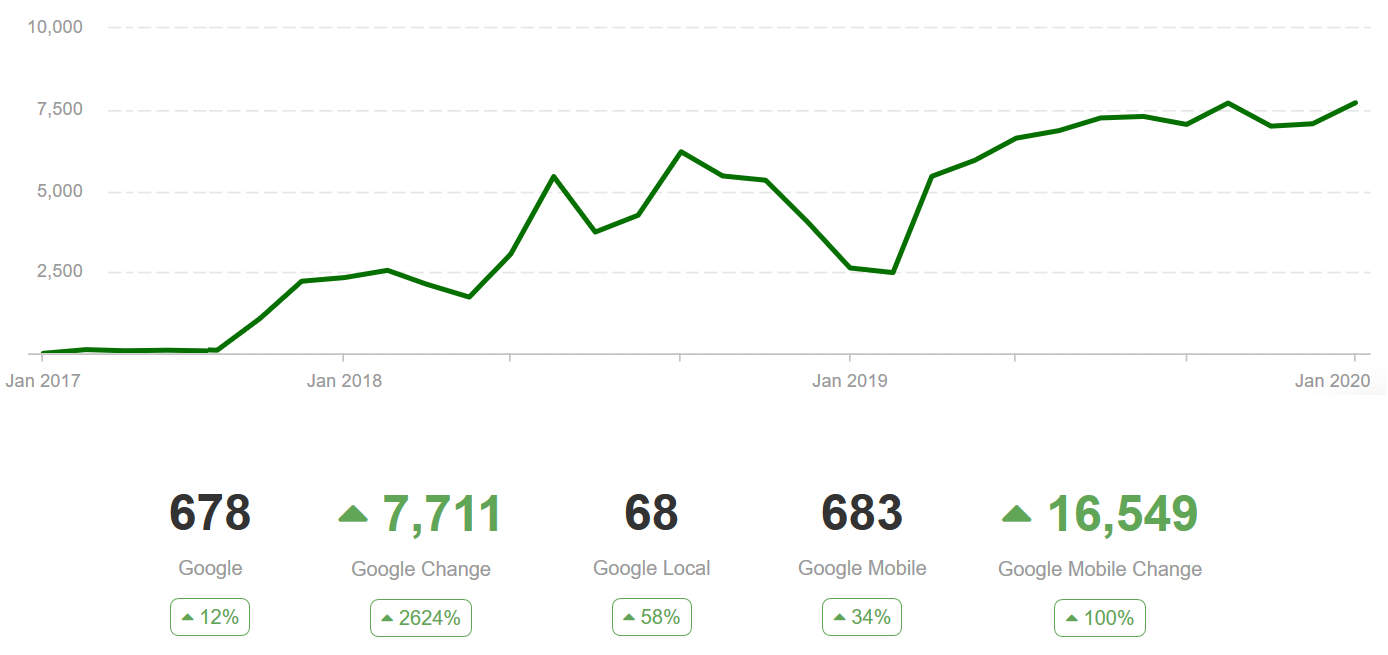 Cost Effective Local SEO Plans For Nursing Home & Retierment Communities By Industry Experts
Whether you are part of a franchise system or an independent business owner in Senior Care, you will need to invest in Online Marketing, including; Search Engine Optimization, Social Media, Video Marketing, Paid Advertising, Reputation Management to ultimately overcome your local competition.
WE have experience in building industry custom systems that consistently acquire new leads, convert leads to customers, and build ongoing relationships with existing customers to grow their business.
Our agency provides custom senior living Local SEO plans, and other marketing services, including; brand management, advertising, interactive media production, custom content, social media awareness development, direct mail, website design & development and much more. Our team has decades of experience building and implementing top-level brand growing strategies for nursing and retirement homes of all sizes. From identifying your target audience to creating and delivering the most effective message and meticulously analyzing the results. We can adeptly handle all your company's marketing needs at a value you will appreciate.
Start Now, Check Your Site Health