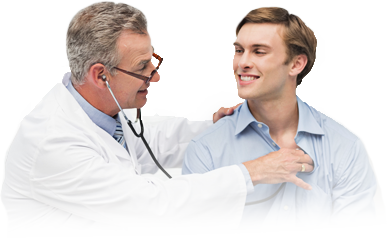 Grow Your Practice with Wise Medical Websites and Local SEO Packages
Local Medical SEO Packages Tailored For Rank Domination!
Why Is Local SEO The Best Channel To Help Growing Your Practice?
Everyday an increased number of local patients use search engines to search for conditions, symptoms, cures, treatments and qualified local doctors in their neighborhood.  
Our medical LSEO packages were engineered to boost medical & health care websites ranks to the top of search engines results, for local relevant queries dealing with all your specialty treatments and conditions.  Your site local online impressions will grow in different sections of the 1st page of search engines results, including the maps and the organic section.
In addition your popularity on the most important social media outlets and famous online medical directories will witness a dramatic increase, thus leading to high online visibility coupled with a high credibility and reputation, hence leading to more relevant potential patients traffic to your site.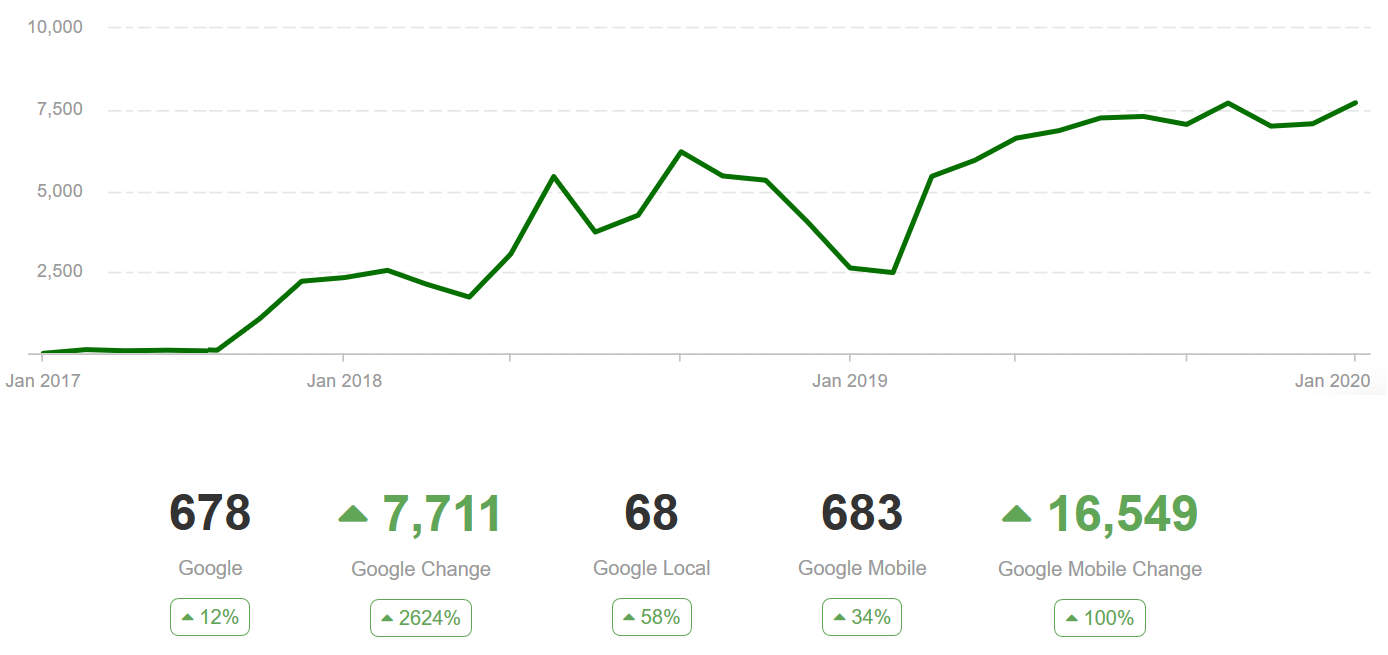 Relevant and accurate content to increase local patients engagement
Let us grow your practice by helping you become a trusted online source of valuable and credible health information that will building you a loyal local audience.
In today's digital word consumers are very well informed, and so is your future patients.
According to a recent medical marketing research shows that; the increase of medical data online made accessible to the public, led to an increased number of patients who educate themselves by
reading several pieces of content before they select the physician of their choice.
Wise professional content writer do not only rely on their expertise in medical content research and writing to produce the best medical content for your site, they'll also consult you through every step of the way to insure all information being used is 100% accurate and properly represent your practice. The medical consistent fresh relevant content we add to your site will definitely increase engagement with local visitors converting them to patients.
Start Now, Check Your Site Health