Better Online Marketing For Dentists Nationwide
Whether you are just starting your dental practice, or have been in business for years, an effective dental marketing plan is crucial to your practice success. Many dentists are aware of how important digital marketing is, to support their practice growth, but don't know where or how to start. It gets confusing to select the right marketing channel for your practice, or how to measure the ROI of a successful dental patient marketing campaign. This is when you need the guidance of a dental marketing expert to help you put together a strategic marketing plan, to perfectly match your practice growth goals.
Digital marketing helps you craft a strong internet presence and attract new patients, through different marketing channels such; local SEO, social media, informative blogs, email campaigns, multimedia content marketing (ie video, practice photos, etc.), using your website as the face for your dental practice online.
Your website is typically where new patients get their first impression of your dental practice. As a dentist you'd want to use your website and social media outlets to showcase your specialties and all skills that set you apart from the competition.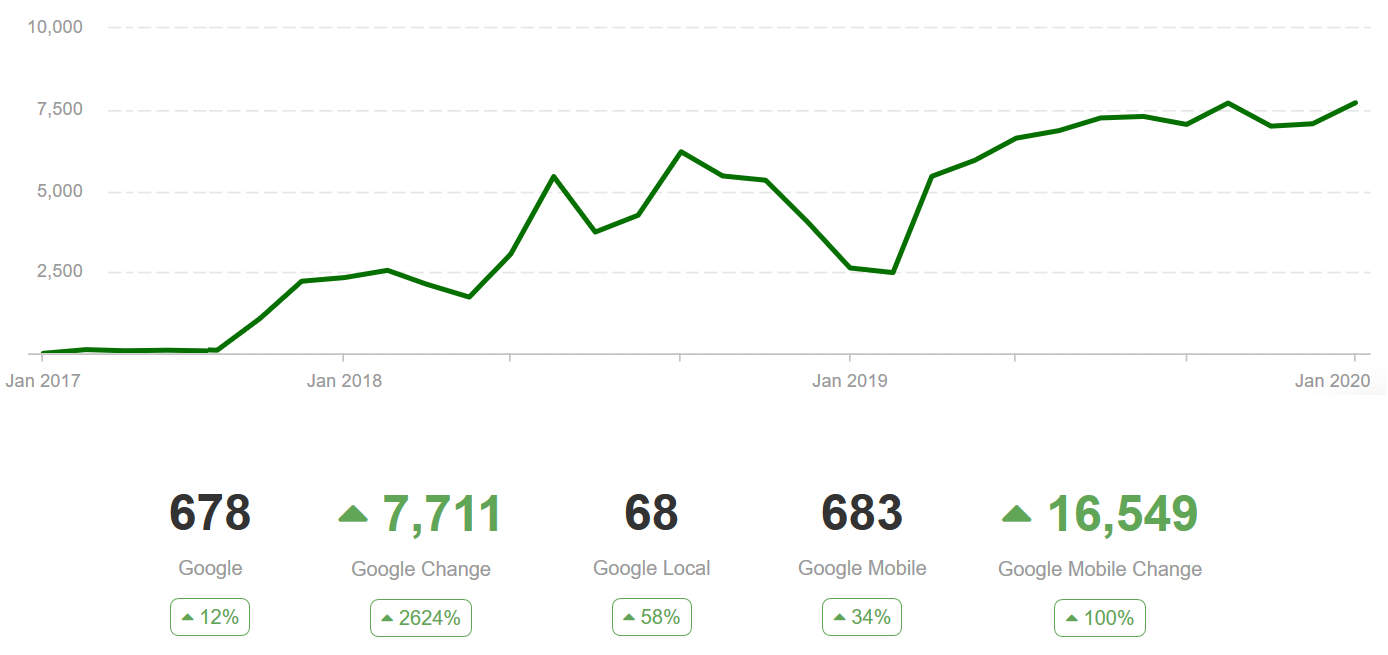 Cost Effective Local Dental SEO Plans Crafted By Industry Experts
Your websites and social media profiles, need to clearly convey your practice's brand into the digital realm, and function frictionlessly getting patients in touch with your dental office. Great dental web design and dental website marketing is not enough; consistency is also crucial, your competition doesn't rest and neither should you.
At Wise Local we are familiar and understand dental practice, the patients search approach and dental marketing needs. We can help you establish a strategy to target the ideal local audience with the procedure that's profitable for your practice.
We know all the features your website must have in order to convert visitors to patients, such as; before and after galleries, case studies, video patient testimonials, dental blogging, strong calls to action and more ...
Search engines have one common goal: to provide users with the most relevant and accurate results to their queries as quickly as possible. Google looks at different signals (factors) to determine if your website is relevant, trustworthy, and deserving of a high rank in search results. Local SEO for dental offices is the process of optimizing your website to gain more impressions and higher ranks for popular local relevant search terms on major search engines. And in order to achieve those ranks we recommend creating and providing as much original, relevant and accurate content about your key procedures.
Jump start the process of your dental practice TODAY, schedule a FREE Consultation NOW!
Start Now, Check Your Site Health