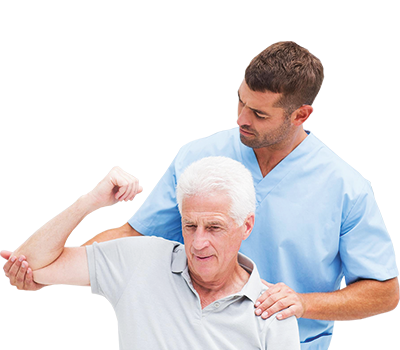 Better Online Marketing For dermatologists Nationwide
Whether you've just started your dermatology practice or whether you've been in practice but want to bring in more patients, it can be daunting figuring out how to let everyone know you're the best local resource for skin care that's available to them. Today, the best ROI for your marketing dollars relies exclusively on implementing a competitive and cost effective digital marketing strategy.
By reading this, you are already ahead of other practices. We have a long list of dermatology practice marketing ideas, strategies and success stories. Working with us will ensure your practice will gradually gain more online presence and popularity, more web traffic, and have a steady stream of new patients and returning patients coming through your office door.
It may seem obvious, but Google and other search engines have a single goal: to deliver the most relevant search results to user's queries, as quickly as possible. To do so, Google weighs various factors to determine if your website is relevant to the query, is trustworthy, and if it deserves to rank highly in organic search returns. The key is optimizing your dermatology practice website to the seargine guidelines and best practices, so that you can rank highly for the procedures and treatments you specialize in, and want to promote to a specific audience.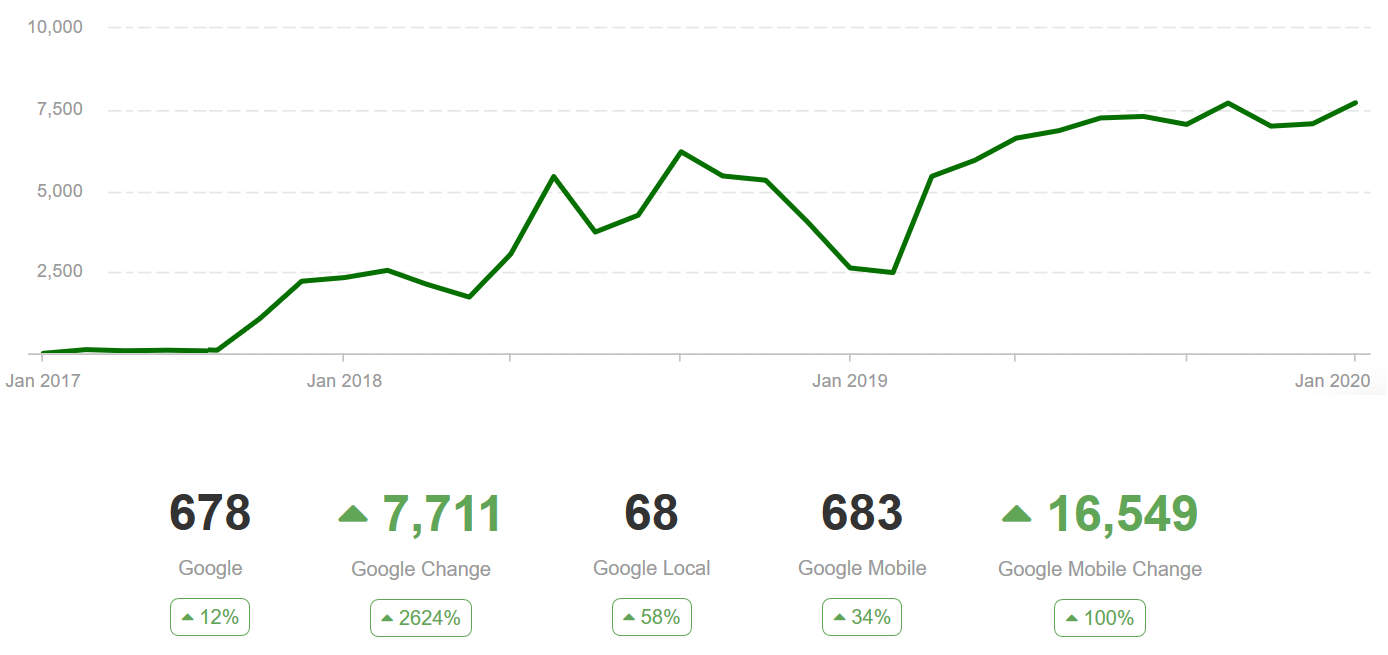 Cost Effective Local Dermatology SEO Plans Crafted By Industry Experts
Continuously creating original relevant content (text and media) about your procedures, is a necessary part of your online marketing strategy. This type of content can be optimized to help your dermatology practice move up in search results. The best place to start is to think about your top five dermatology procedures and the top five most common questions you get from patients. Write these down, along with the top three benefits for each procedure, and pass them on to your content writer to elaborate on. Our Local dermatology SEO plans will insure your content will rank and will reach your desired audience in decent times.
These days everyone is a reviewer, and these online reviews have become crucial for converting potential patients. Reviews often serve as the first impression when a potential patient is looking to find a dermatologist. Responding and engaging with these reviews does not cost a dime in media dollars, but it pays off both in patient loyalty and search. As part of our reputation management service we help you monitor all your reviews on every online review platform, respond to them in a timely manner, use all positive reviews to convert more visitors to patients, and encourage new patience to submit more reviews. We save you the time and worry of having to manage your practice reputation online on your own, so you can focus on growing your practice.
Your dermatology practice success starts here today. Schedule a Free consultation now!
Start Now, Check Your Site Health