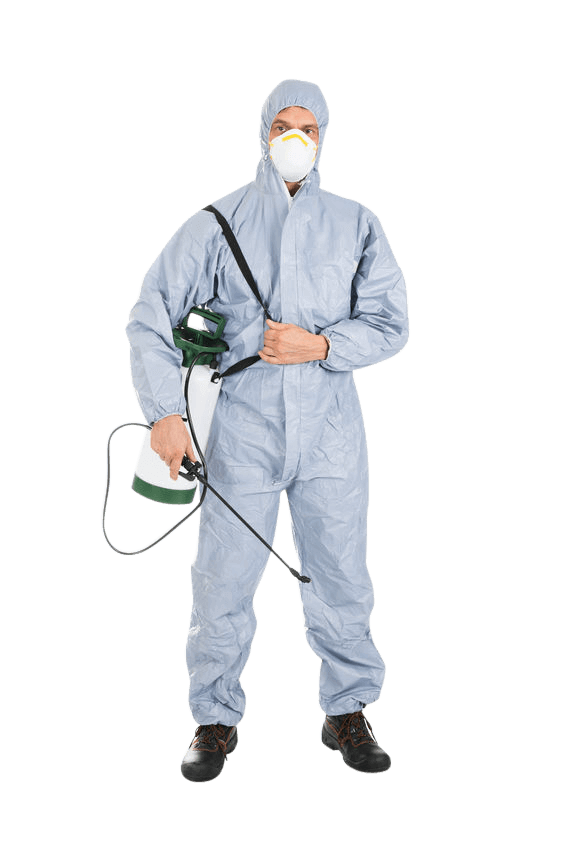 Better Online Marketing For Pest Control Companies Nationwide
Why digital marketing works for exterminators. For the last several years we have offered Local SEO services for pest control companies. With years of experience behind us, we understand the challenges in this kind of field.
We have provided our SEO services to several reputed pest control companies around the nation. We are proud to say that with our proactive approach our clients have been able to successfully clinch the deals and grow their clientele.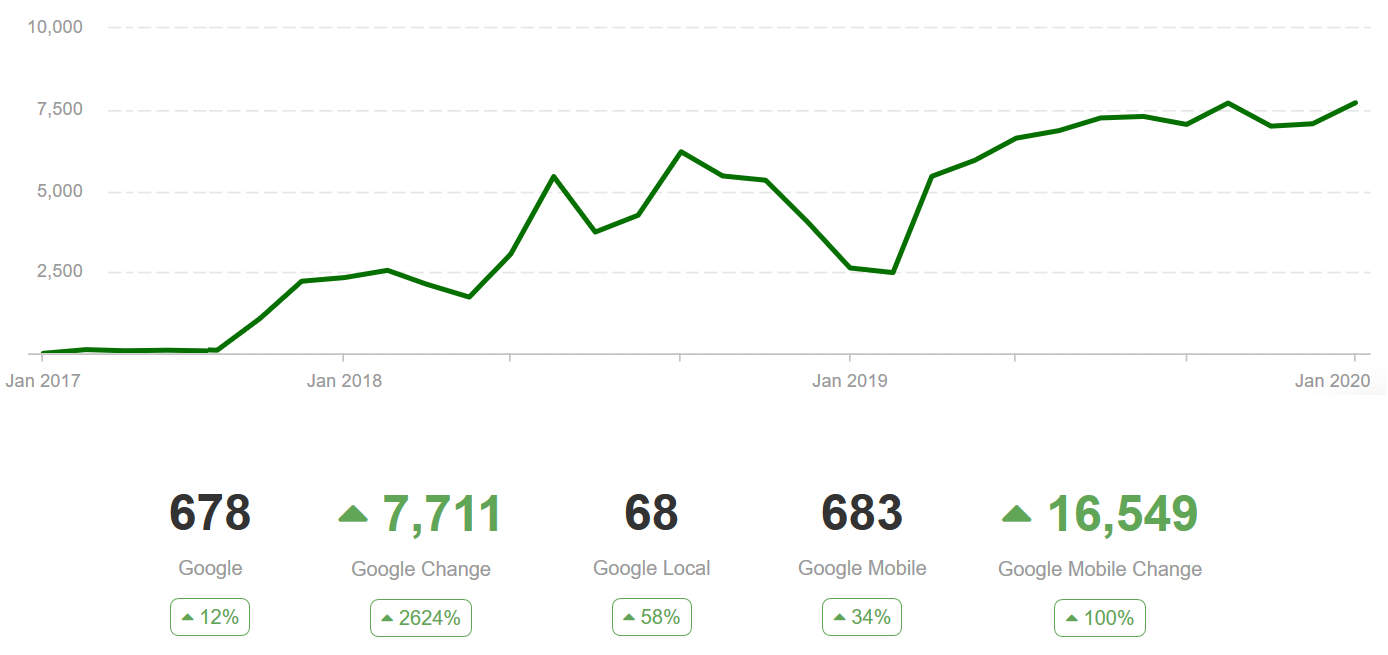 Reach the highest ranking with an effective SEO plan.Yes,in this competitive world clinching a deal is a very difficult task. But, we are able to take up the challenges posed by your local competitors? We ensure that your website gets the highest possible local organic ranking. Once we have achieved the desired ranking, we make every effort to maintain it for your business.
We also design websites in such a way to get the attention of ALL visitors. Our team of highly qualified and experienced web designers leave no stones unturned to achieve your goals and main target! Our team of highly experienced content writers bring out the best content to highlight your quality services and company's best performances.
Not only our websites are search engines friendly, but most importantly user friendly, and cross browsers and device compatible. This makes the visitor feel absolutely comfortable in navigating through the website, using a pc, a tablet or a smartphone !
Start Now, Check Your Site Health
Cost Effective Local SEO Strategies For Exterminators Crafted By Industry Experts
We specialize in developing solid and competitive local SEO strategies to help pest control businesses get found in search engine results for various local relevant queries, as frequently as possible on Google, Youtube and other major search engines, and create marketing funnels that will convert the highest percentage possible of qualified leads.
Our approach is simple and straightforward. Our expert marketers and designers work in close interaction with our clients. Which gives them abundant insight into the specific issues relating to the business of the clients. Naturally, such interaction will give us a much needed lead in building a very cost effective and goal oriented strategy.
Yes, we are realistic!  We always aim to go beyond the goals and achieve what we say. Our clients success stories and high customers retention rates, speak of our performance, and determination to grow our clients businesses, through a healthy long term business relationship.
Consult our local SEO marketing specialists today, and learn how we can help you grow your pest control / exterminator business!