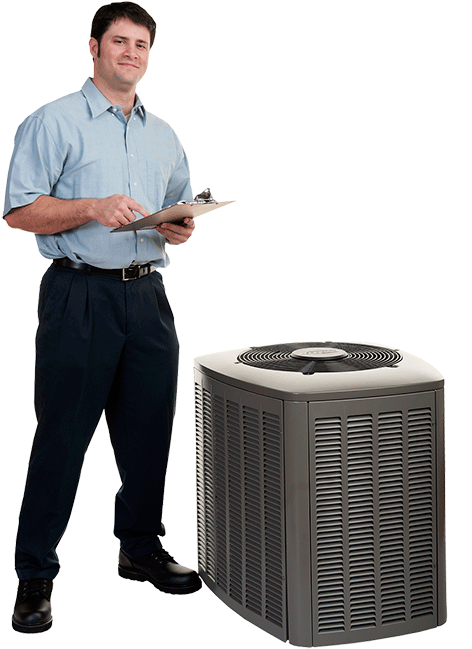 Better Online Marketing For Hvac Companies Nationwide
Wise local is experienced in working with air conditioning and heating contractors nationwide, assisting them to meet or even exceed their sales goals and grow their business, using digital innovative online marketing solutions and strategies. We are aware of the importance of having a strong online local presence for your company.
Being  an HVAC online marketing expert with existing experience, we have gained additional experience in all aspects of these speciality marketing fields: like local seasonal demands, technicalities of business building, service specifics, equipment brands, customer behaviors and new service trends. We build successful campaigns and strategies so that you will be  discovered in  the industry to meet all the needs for your business.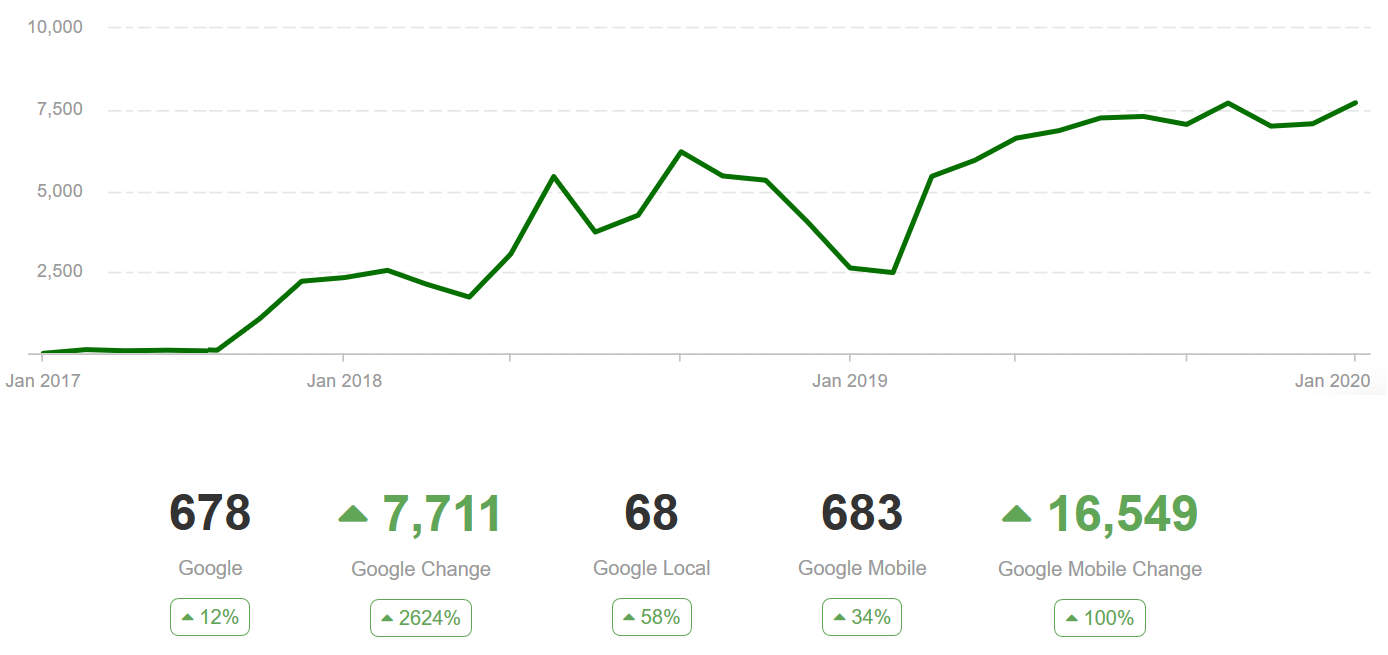 Custom Hvac Local SEO Strategies Crafted By Industry Experts
At Wise Local we have developed effective and comprehensive SEO packages that cover search engine optimization, trends, recommendations and so much more using local market research and local competition online analysis databases.
We take a competitive approach to Local HVAC SEO and digital marketing with the overall aim of boosting and increasing online presence, website traffic, customer calls, and business portfolio. We want to show your best for the business with conversion rates, improved online reputation, and hitting all your business marketing goals.
Our comprehensive packages cover the following:
Increased local map visibility
Increased organic local online impressions and presence.
Improved click through rate (CTR)
Increase in targeted local traffic
Increase in conversion rates
Enhanced social media presence
Improved online reputation
Increased leads
Start Now, Check Your Site Health
Time To Let The Pros Take Care Of Your Online Business!
While many HVAC companies have attempted to tackle online marketing on their own, only few have succeeded. The fact is, with the constantly changing  in search trends and search engine algorithms, marketing online is harder than ever before. It's time, budget, and experience in demanding to research items that hold up companies like yours.  Taking time to learn and understand all the search engine algorithms and rules guiding them can take so much of your time away from other places you need to be in your business. Including monitoring local competition and online search behaviors to be the best business out there.
We recommend that clients remain focused on their core day to day business in order to scale it, while we focus on creating a viable online presence and continue generating qualified leads to support your growth.
We work together with our clients, as partners, to increase their sales and expand their business across their target geo location and within any desired demographics. We aim to realize every client's goals within a reasonable timeline and budget for satisfactory results.
Ask About The Complete Online Business Management Solution
Apart from our SEO and marketing package, we have packaged a set of business applications to make online business processes easy to manage for busy hvac contractors, from smart website forms to field management software, managing different business aspects online has never been easier!
Our system uses an integrated solution incompansating integrating phone call recordings, emails, chat and text, to capture all web traffic info and help organize and manage potential customers information and convert them easily, guaranteeing all leads are captured and managed with a zero-lost.
Text message notifications are prompted whenever a lead is captured, enabling them to answer promptly. Thus increasing the possibilities of conversion with new and existing customers.
With Wise Local, hvac contractors can easily focus on growing their business, while partnering with us. We will be with you every step of the way. Call us Today, we'd love to be part of your business success story.