Better Online Marketing For Landskapers Nationwide
It's no news that the internet and the use of search engines became an important aspect of our daily lives. People of different ages and statuses use Google and other search engines, seeking information about different topics, or looking for products and services. Landscaping design and architecture among other home services, has a consistent demand and is witnessing a consistent growth in online local searches. Which implies the fact that if your business is not exposed to users looking for your services, a good amount of business is going to your local competition. This certainly doesn't sound like a good thing, and is probably triggering the thought in your mind as a landscaping business owner, it's about time for you to consider an online marketing strategy to help grow your business.
Lawn care & landscaping companies grow by generating more leads and acquiring new customers. We have plenty of happy clients that fit into this basket. There are some important things that separate our Local SEO plans from other marketing agencies.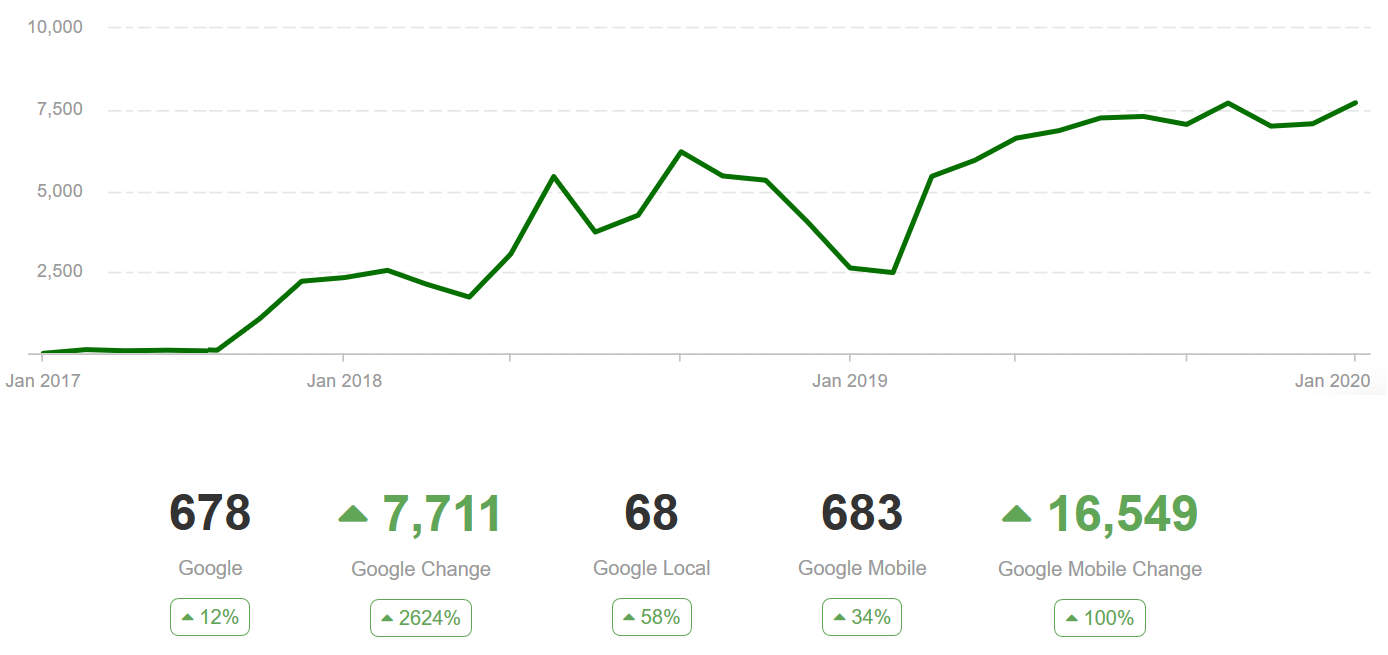 Cost Effective Local SEO Plans For Landskaping Contractors Crafted By Industry Experts
Not all marketing agencies are created equal! Some agencies will have an entry level project manager manage your account, some still utilize archaic techniques which can get your website penalized. And many other negative aspects with some agencies that can be counterproductive and delay the process of your business online growth.
Our work does not stop at increased rankings, we monitor your web traffic, and analyse the date to refine our marketing strategy and make sure your website offers the ideal experience to visitors and convert more of them to potential customers.
For example, if your landscaping company currently receives 500 monthly visitors from your online marketing initiatives, if you are converting at 1%, that means you are getting 5 leads per month. What if some modifications to your call to action could increase your conversion rate to 5%? That would mean 25 additional leads per month from the same amount of traffic.
This clearly can have an enormous impact on your lawn care or landscaping business. local SEO and digital marketing is definitely the turn-key solution to scale your landscaping business.
We understand that all this is probably new to you as a business owner and a bit confusing, feel free to book a Free consultation today our experts will guide you through the path to success.
Start Now, Check Your Site Health