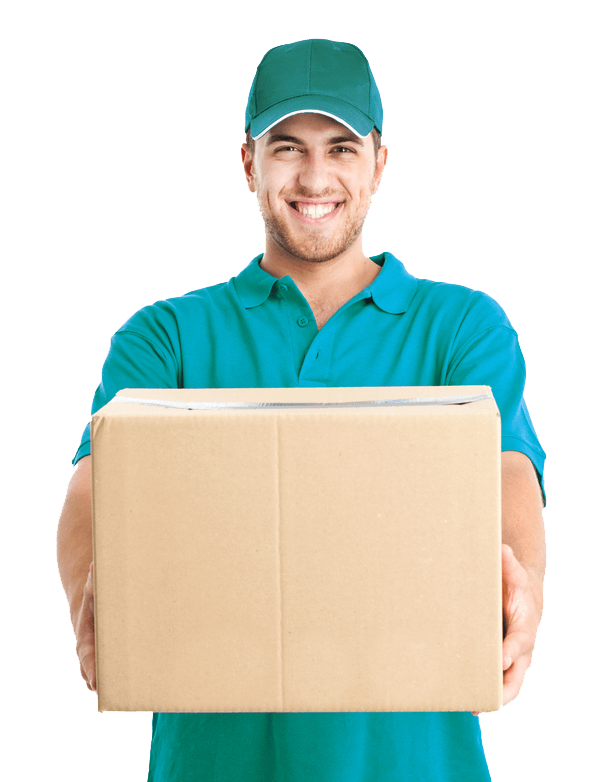 Better Online Marketing For Movers Nationwide
If you need to get clients for your moving, wholing or transport service company, adopting a competitive digital marketing strategy is necessary. As you're skimming through this page, there are people looking for help to move their belongings to a new home right now, and certainly stumbling upon your competition. These are opportunities your business is missing!
Times have changed, and so has marketing and lead generation methods for all types and sizes of businesses. The old trends to publish an ad in yellow pages, magazines, and local newspapers, have fallen off the beaten path.  New customers search for local services on search engines, using their personal computers, tablets, or mobile devices. It became the quickest and most efficient way to find a local service provider that matches the criteria for what they need.
And with the help of online review and social media platforms, your clients have access to more information to compare and choose a moving company now than ever before.
So the stronger your local online presence is, the more business your company should be getting.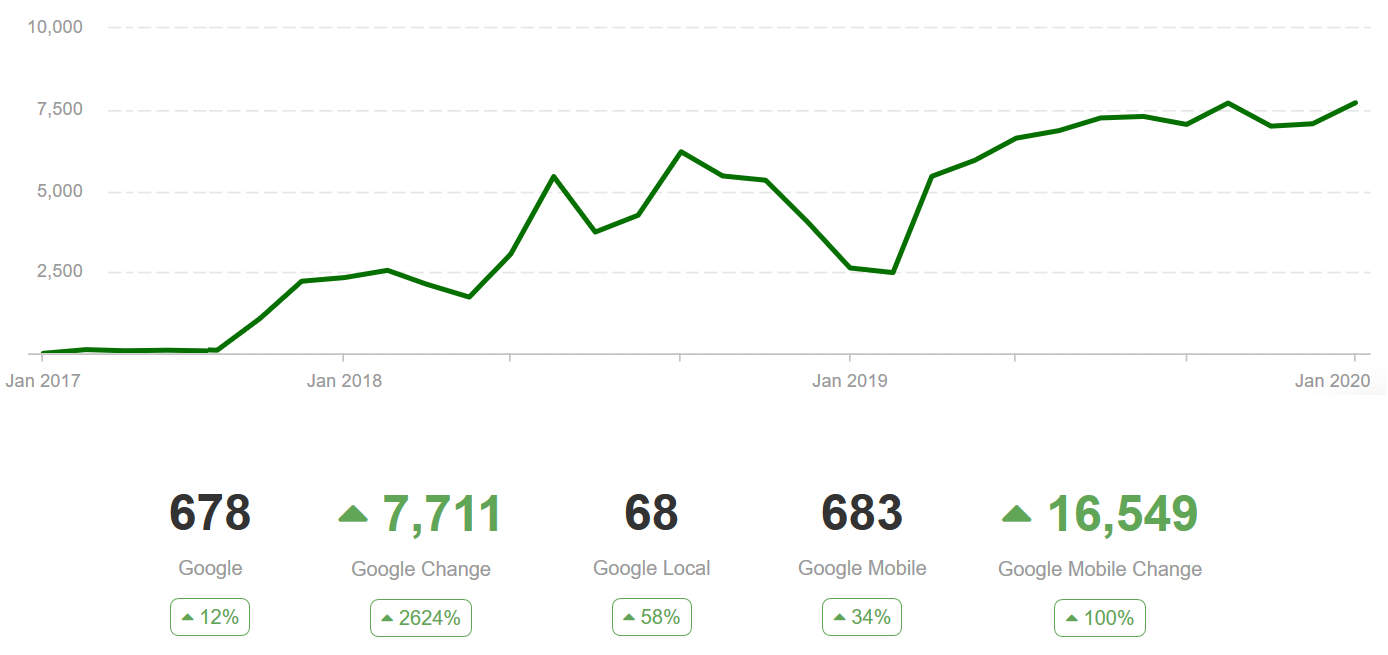 Cost Effective Local SEO Plans For Moving Companies By Industry Experts
Implementing a cost effective and competitive Local SEO and marketing plan, allows you, to brand your moving business as a local expert, offering local or long distance moving services to both residential or commercial, thus your business can stand up to the local competition, build a solid reputation and grow your company. 
There are few different paths you can go down, when offering moving services. You may desire to offer a full service packing and moving, van only rental, partial moving, separate packing services, create hire for moving, you can count on our expert to assist you with building the most suitable custom tailored to achieve your business goals.
Internet marketing offers a way to utilize the Web as a lead-generating, business-building tool. So here are some key online marketing avenues to consider when planning your strategy:
Web design: Your moving company's website is a chance to make a first impression with a large percentage of prospects. In those pivotal moments when someone first interacts with your site, they'll likely make the decision to choose or not to choose your services. Therefore, you want user-friendly, responsive web design that highlights your services and compels visitors to contact you.
Local SEO: Search engine optimization involves content production that gets ranked higher in search engines. Through both on-site and off-site optimization strategies, you can build a more authoritative website that sees more traffic through search referrals.
Paid Advertising: Pay-per-click advertising puts your moving company ahead of the competition through campaigns targeted at specific, relevant terms, in specific targeted locations. This is not as cost effective as SEO, but would generate faster leads, especially for a new website.
Social Media: Whether going with paid social media advertising campaigns or organic campaigns, your business social media presence is crucial in raising local community awareness of your business, and reaching out to your audience.
Email marketing: Email marketing puts information about your services into prospects' inboxes - so you can make offers, promote services and tell more of your company's story directly.
Beyond Internet-based marketing strategies, there is a lot our marketing agency can help you with to grow moving business. We're not only interested in the residual income from selling our various services, but more for a healthy and productive partnership leading to growth and success.
When you work with a mover marketing company, you have a chance to strategize about the best options for growth. With a personalized marketing plan, you have a roadmap for showcasing your services in ways to achieve measurable outcomes.
Are you interested in learning more about how marketing for movers can help your business move forward? Just contact us today, and will be happy to walk you through all the details.
Start Now, Check Your Site Health