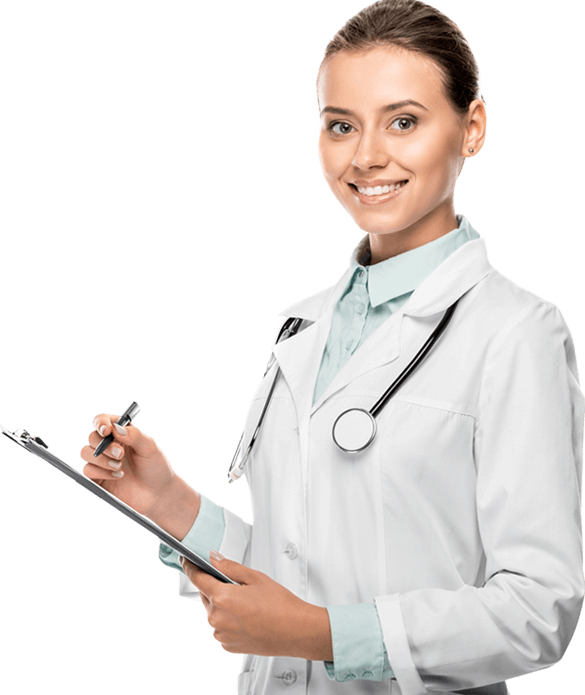 Better Online Marketing For Gynocologists Nationwide
SEO for OBGyns is not completely different from SEO for doctors in general, but there are some special factors. Search Engine Optimization always involves providing an excellent online experience for your visitors, being findable when your prospective patients look for you, and communicating with search engines as well as with your human visitors.
Chances are, if you compare your practice with your competitors, you will be able to identify differences; your advantages and your weaknesses and work on them. Maybe you deliver lots of babies, while your competitor works with young teens. Maybe your office caters to Spanish speakers and your competitor does not. You might accept different kinds of insurance, your office is in a different kind of neighborhood, or you offer different birth control choices.
The point is, you should not assume that "women's health" is enough information when you are developing a persona for your practice. Start with the fact that you are reaching out to women but dig deeper to understand your audience needs and concerns.
For example, we know that expectant mothers tend to spend a lot of time on Google — even if you tell them not to. They are reading mommy blogs, researching their experiences to see whether they are normal, and checking out home remedies and old wife's tales. That's a good enough of a reason for your practice to start a blog and a faq section on your website. You can easily refer your patients to your blog for answers to their questions and concerns. You are also likely to show up when new prospective patients search for answers to those questions.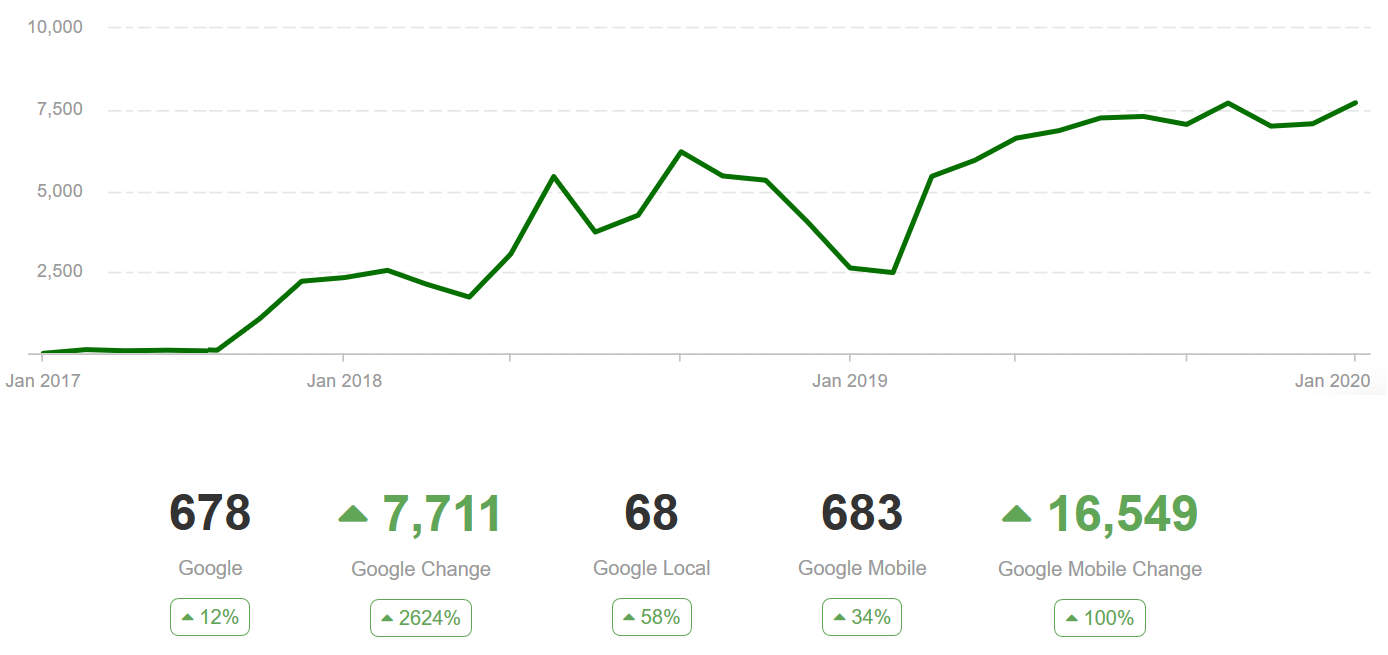 Cost Effective Local OBGYN SEO Plans Crafted By Industry Experts
On the other hand, if your practice is more involved in surgery, you will want to have in-depth authority pages on the procedures you offer (such as endometrial ablation, for example) and strong pages on insurance and other issues that are on your patients' minds. A blog is always good for SEO, but pages rather than posts will serve you for these topics.
While prospective patients may choose lots of different terms when they search for a GP or a pediatrician, nearly everyone looking for an obgyn will use that term.
We do not expect you to sit research and figure out how to resolve the digital marketing enigma and make the internet work for you on your own! Our medical web marketing experts have already the blueprint for OBGYN practice online success and growth.
Collaborating with us will benefit your practice in different ways, such; expert digital marketing advice, marketing exclusivity, premium results, less worry about the internet and more time for you to focus on your patience and scaling your practice.
Here is your opportunity to explore can local SEO and digital marketing boost your practice growth, book your Free consultation now.
Start Now, Check Your Site Health