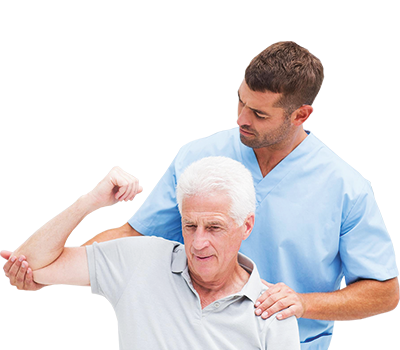 Better Online Marketing For Orthopedists Nationwide
Now more than ever, choosing a healthcare provider has become a consumer experience for every patient. They're always seeking more information – about their condition, about your practice, and everything related to it – which means your marketing has to not only separate you from your competitors, but also educate and inform potential patients as well.
We have had success partnering with different medical practices, doctors (including orthopedists), and clinics since our very beginning as a medical marketing service provider. We have an entire team of marketers and medical content writers deeply immersed in different medical specialities, and we bring a unique blend of medical and marketing knowledge to the table.
We pride ourselves in delivering what matters most to our clients: results. Our success is tied directly to your own, and we work hard to bring you more leads, more appointments, and more sales than any other marketing firm out there.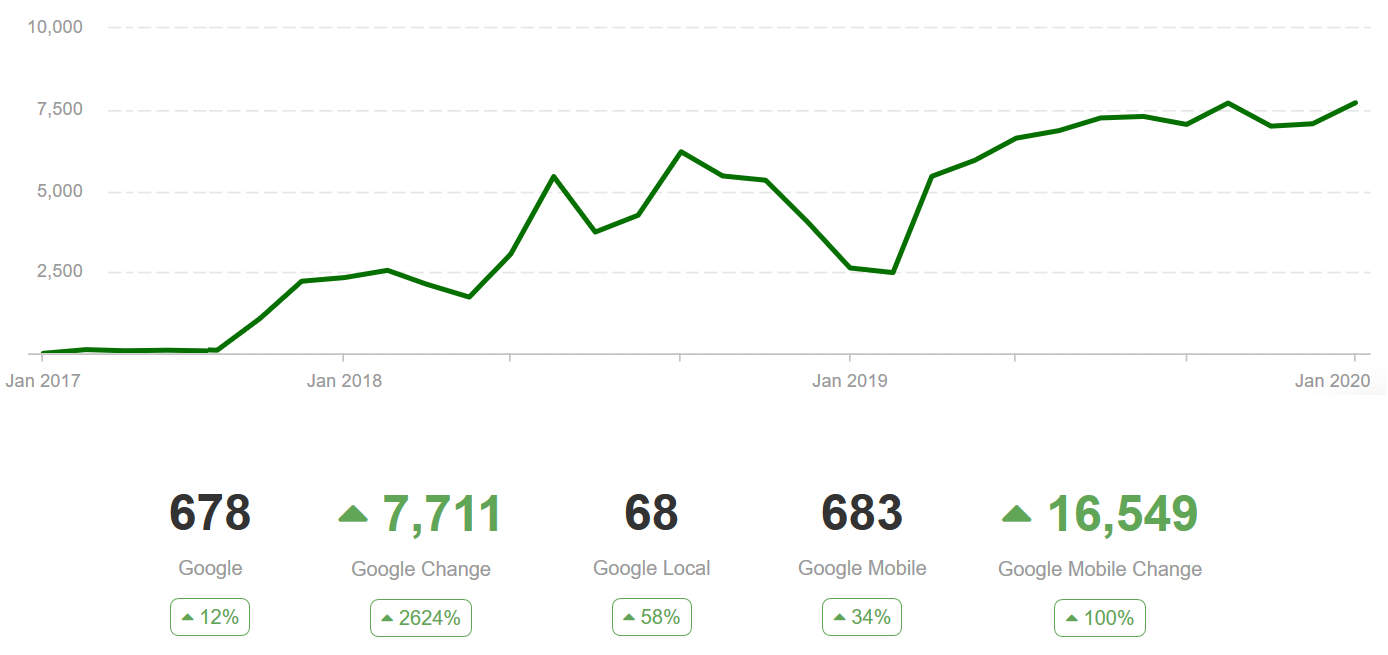 Cost Effective Local Orthopedists SEO Plans Crafted By Industry Experts
As a professional healthcare provider, managing your practice presence online is crucial to ensure that your clinic maintains its positive image when potential clients search for orthopedists near them. We can help you make sure your information is consistent across the internet and promote a positive view of your company online, not only that, but also rank your website for popular local search terms related to your speciality.
Social media is a great way to connect directly with potential patients. We offer organic social media management services, as well as paid social media advertising, both to ensure your practice has a strong presence and reputation on major social media outlets.
We also offer website design service for orthopedists and orthopedic clinics! A well throughout and designed website is crucial for ranking high on the search engines, attracting visitors and converting them into tangible leads.
If your clinic isn't getting the new patient traffic you're expecting, or having difficulty engaging with existing ones, the solution may be in a revitalized digital marketing strategy. With our award-winning SEO and marketing strategies, we can definitely help you meet your goals.
Patients put their health in your hands, and your online presence is often the first impression they get of your practice to assure them you are the right orthopedist for them.
Schedule a free marketing consultation, to evaluate your online practice presence and reputation, assess your goals, and show you how we can meet them.
Start Now, Check Your Site Health