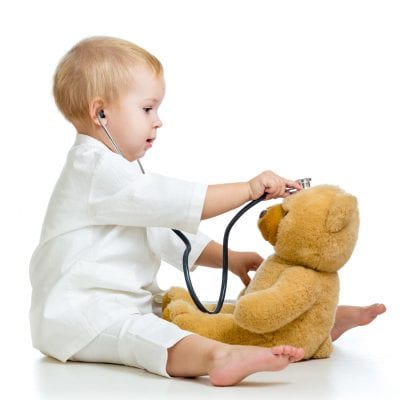 Better Online Marketing For Pediatrics Nationwide
Building a strong presence online starts with translating your unique skills and experience, along with those of the other members of your practice, into accessible, engaging content that can be distributed across the web in a variety of formats. We can help you develop informative social media marketing content that educates local parents about common ailments, helping to establish your credibility as a knowledgeable local pediatrician.
Pediatricians provide medical care for newborns, children, and adolescents. A pediatrician may be a primary care physician, or they may limit their practice to areas such as neonatology or pediatric cardiology. Patients would generally receive a referral to a pediatric specialist. Expectant parents will often select a pediatric practice before the birth of a child, and then continue using that practice throughout childhood. As younger siblings are born, they will also become patients. In all cases, the starting point for you as a pediatrician is to get a consistent flow of new patients to be found on the search engines, for commonly used local queries. WiseLocal can help you implement the right digital marketing strategy to bring new patients to your pediatric practice.
Many parents may first learn of your practice from a list of in-network pediatricians provided by their insurance company or a referral from a trusted source. Their impression of your online presence will strongly influence their decision to bring their child to you for a first visit.
They will research many of your online assets before planning their first visit (your website, social media, as well as reviews of your practice).
At Wise Local we use web technology, digital marketing & social media marketing to help pediatricians and other healthcare professionals create the good impression every 1st time patient would like to have about their doctors.
1st things first, your pediatric website, should adhere to the following success guidelines:
User friendly; with organized information flow making it easy-to-navigate
Informative, relevant, detailed and credible content
Filled with positive media; images and videos
Portrays you care properly
Shares positive testimonials and recommendations from actual patient families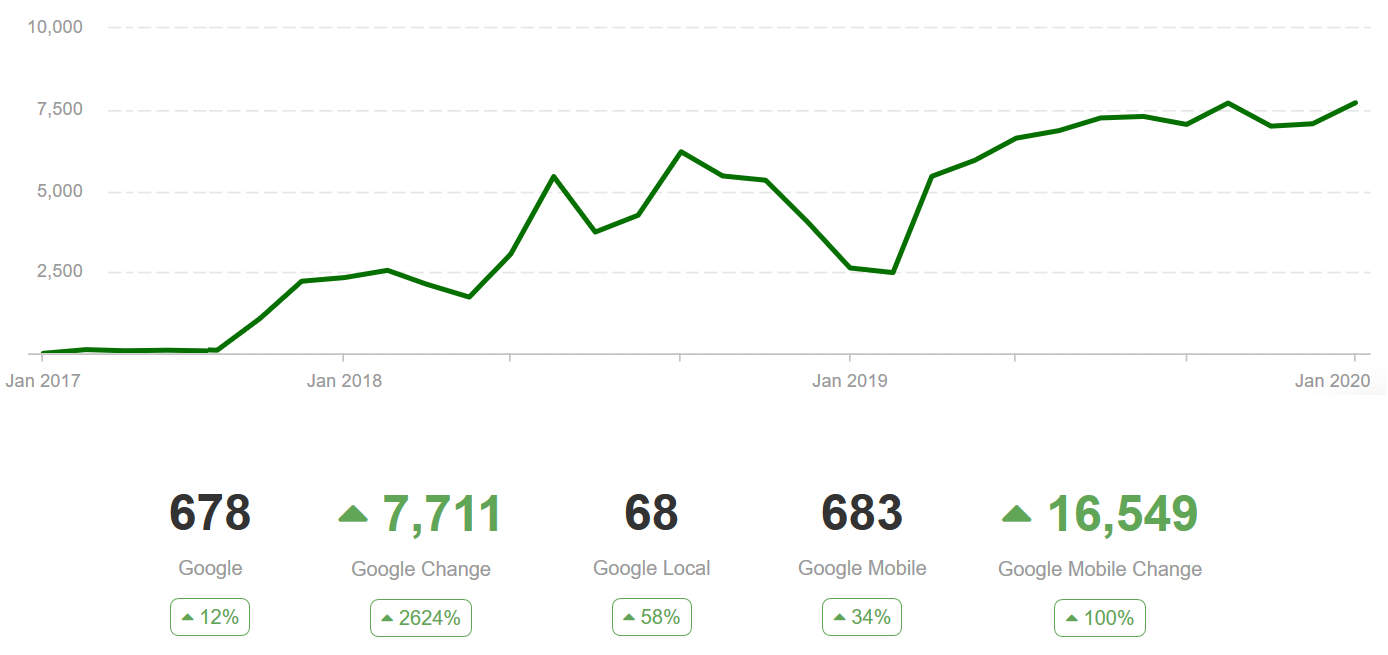 Cost Effective Local Pediatrics SEO Plans Crafted By Industry Experts
It all sounds logical thus far. But what's a pediatric website for if not to consistently acquire new patients? Your online presence is necessary for your practice growth. After all, more than 70% of searches for goods or services are happening online! Hence your exposure to the digital crowd is a no brainer. Our medical digital marketing experts use organic search engine techniques to develop effective and competitive strategies that will help your business gain more local online exposure and target the right audience for your practice. It will generate relevant local traffic and qualified leads for your practice.
Your presence on social media channels is also essential to your pediatric practice. Consistent informative posts on social media, can also highlight your pediatric / healthcare knowledge and make parents feel comfortable entrusting their child's care with you. We can help you develop a content marketing strategy to publish content across all these outlets designed to bolster your credibility and promote your practice.
For a continuing growth in today's competitive pediatric marketplace, you need a successful digital marketing strategy. Our comprehensive web marketing services can take your pediatric practice to the next level. Our experienced medical marketers will focus on building your brand, expanding your web presence, helping you acquire new patients, and generating referrals.
Contact our pediatric marketing experts at WiseLocal today for a free consultation.
Start Now, Check Your Site Health