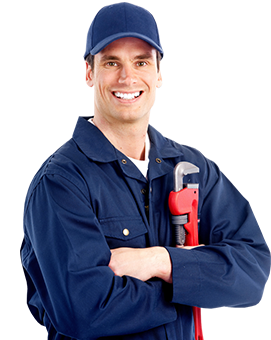 Better Online Marketing For Plumbers & Plumbing Companies Nationwide
At Wise Local we have an extended working experience with plumbers and plumbing contractors across the nation. We help them use online marketing effectively to explore business opportunities in the digital space, increase sales, improve brand recognition and business reputation and realise GROWTH.
We know how important it is for plumbing companies to have a strong local online presence, and how badly a poor online presence could impact their business.
Over the years of marketing plumbing businesses online, we've grasped many important aspects of the industry, including but not limited to; service specifics, technical terms, local seasonal demands, not to mention user search behaviors and trends relevant to these services, thus enabling our agency to specialize in online marketing for plumbers and plumbing contractors. Our local SEO experts have put together strategies and packages custom tailored to all plumbers marketing needs. Working with us will guarantee; higher local online visibility, more relevant local traffic, more conversions and better controlled cost overtime.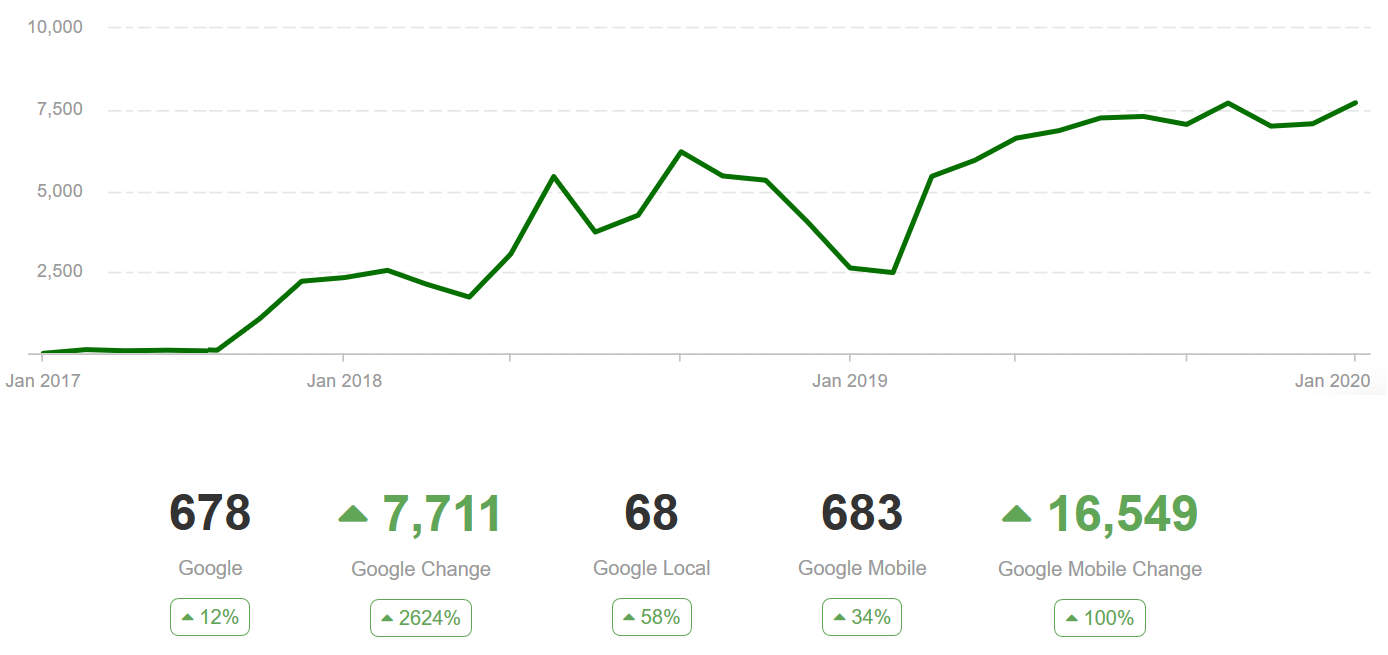 Custom Plumbing Local SEO Strategies Crafted By Industry Experts
We have put together some of the most cost effective local seo packages, based on best search engine optimization trends and recommendations, thorough local markets research and local competitive and query analysis.
Our strategic approach to local hvac seo and digital marketing is very competitive. It aims to boost local online presence, increase website traffic and conversion rates, improve online reputation and drive businesses to the NEXT LEVEL.
Our comprehensive and competitive search engine optimization packages for hvac and plumbing, offer the following benefits:
Enhancement of map visibility
Increase in local organic impressions
Click through rate improvement
Increase in local relevant traffic
Increase in conversion rates
Increase in qualified leads
Social media presence improvement
Online reputation improvement
Online authority development
Start Now, Check Your Site Health
Time To Let The Experts Handle The Internet For Your Business!
Many local plumbers have attempted to take online marketing on their own, and very few succeeded! The truth is that recently internet marketing is harder than it's ever been before.
Not only is it time consuming, but it also requires a specific knowledge to research, learn and keep up with the ever changing search engines algorithm and rules, not to mention the time and efforts to monitor local competition strategies and observe users online search behaviors.
So we always recommend our clients to focus on their core business, while we take care of the online business and lead generation.
We consider our clients as partners and develop a collaborative relationship with them to achieve their ultimate business goal.
Realising our clients goals in decent time, at a reasonable cost and keep them satisfied is our main objective at Wise Local.