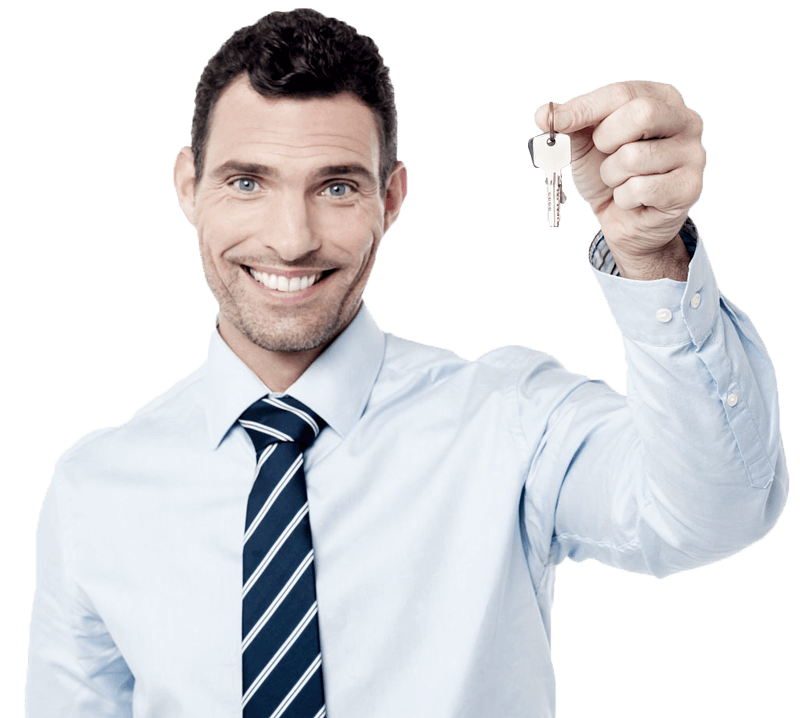 Better Online Marketing For Realtors Nationwide
Many realtors are finding that digital marketing can give them a decided advantage in building connections and capturing leads.
Hundreds of thousands of brokers & realtors are faced with big challenges in improving online visibility, creating connections, trust and impact, along with identifying and nurturing leads. Too many are relying on paid lead services, ad campaigns, and not taking the bull by the horns.  And aren't we still in a bull market?
To win your target market, you not only have to win locally, you must also leverage the same assets that brand name real estate labels and regional real estate brokerage firms do.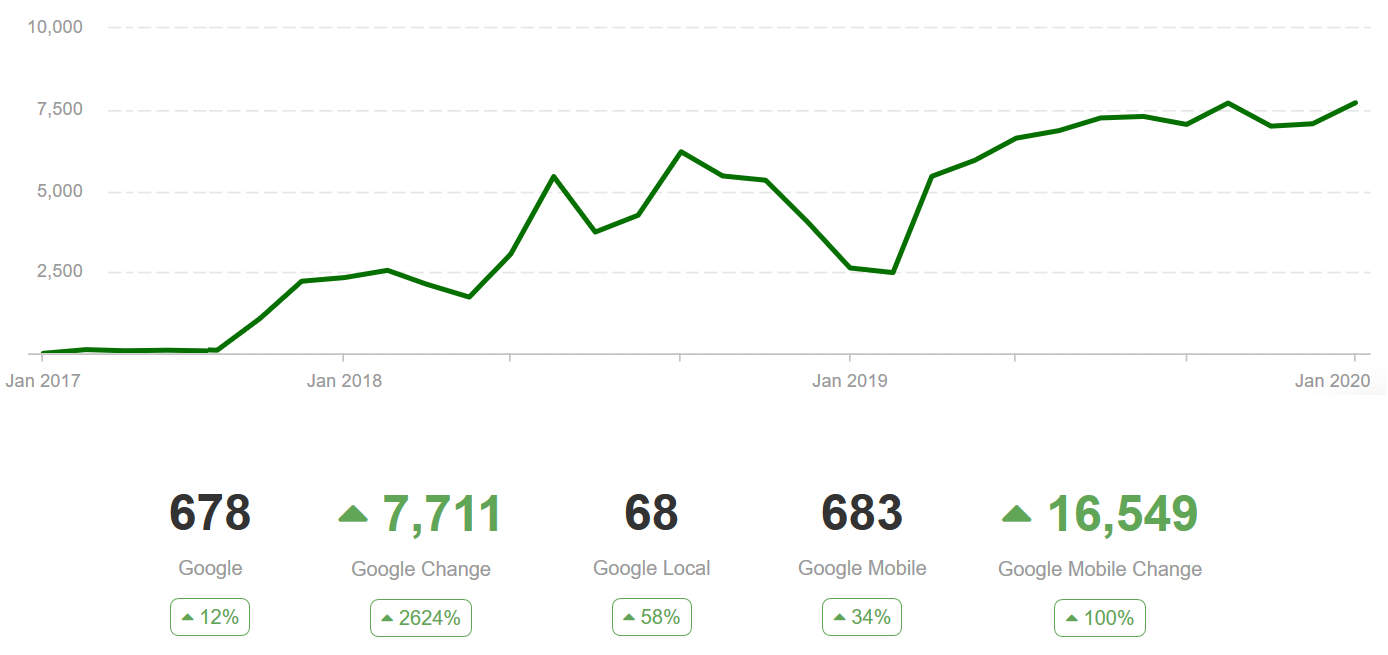 Cost Effective Local SEO Plans For Real Estate Agencies By Industry Experts
WE can help you become your market leader. This is one of those times you can surf on a significant technology wave to win.  It's not a time to languish in doubt, that there isn't a paved path to million dollar commissions.
Let us help you:
automate and integrate marketing channels for maximum performance
lose fewer leads when they arrive on your website
turn your website into a much better lead generator
learn more about your prospects
convert more of your highest quality leads
create a more profound presence via Google, Facebook, Twitter and Linkedin
Why do prospects not follow through with you? They don't know you. You haven't built trust, established familiarity, and gotten your unique value proposition across.  You've created no emotional urgency.
Letting us take care of the marketing tasks lets you focus on nurturing and engaging leads.
Complete hosted, responsive-designed website with MLS listings feed integration and lead form/management plus CMS
social media setup and postings
researched, in depth content that captures rankings/searchers
quality content targeted for home sellers who want the best price and best experience
a CRM with lead Capture Forms and new Listing Notifications
full optimization of your website pages, blogs, and mls listings for Google
optimize MLS listings pages and their content
optimize Google local business maps listing and registration with directories
optimized real estate blogs that are powerful assets in Google and Facebook
large, EPIC cornerstone blog posts that are your key performing content pieces
pages of important local-focused content
optimized, compelling and persuasive copywriting throughout
Google/Facebook/Twitter pay per click campaigns
social media campaigns to create and distribute sharable content and achieve relevant goals
setup Facebook account plus daily Facebook posts and strategy to create new connections
numerous daily social posts to sustain visibility
intense engagement and friend/follower building campaign on social media — engaging on lifestyle, investment and Realty matters, and also associating with quality brands and businesses in your area.
1 drone aerial or other type video plus aerial photos per new listing plus mini video clips for use on Facebook and Youtube etc.
1 contest for social media each month
email drip campaign + e-newsletter
active development of your significant, personalized, unique value proposition and brand image
custom landing pages for your PPC advertisements matched to your sales funnel
actionable analytics reports
Start Now, Check Your Site Health