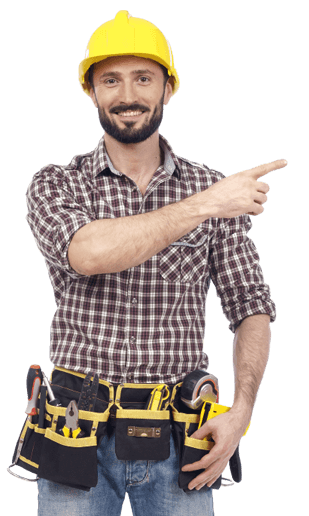 Better Online Marketing For Roofers Nationwide
In times like these, when smartphones, social media, and search engines greatly influence the modern-day consumer behavior and buying decisions — online marketing can help roofing companies  target more potential clients, convert them, and run a successful roofing business.
On one hand, online marketing has allowed smaller businesses to expand their visibility. While on the other hand, it has allowed bigger businesses to become more connected and accessible to local customers.
As a roofing business owner seeking out for ways to be more visible and connected with potential clients, you need to adapt to technological and marketing advancements. You need to have a strong presence online where potential roofing clients are on the lookout for a roofer like yourself. You need online marketing for your roofing business today!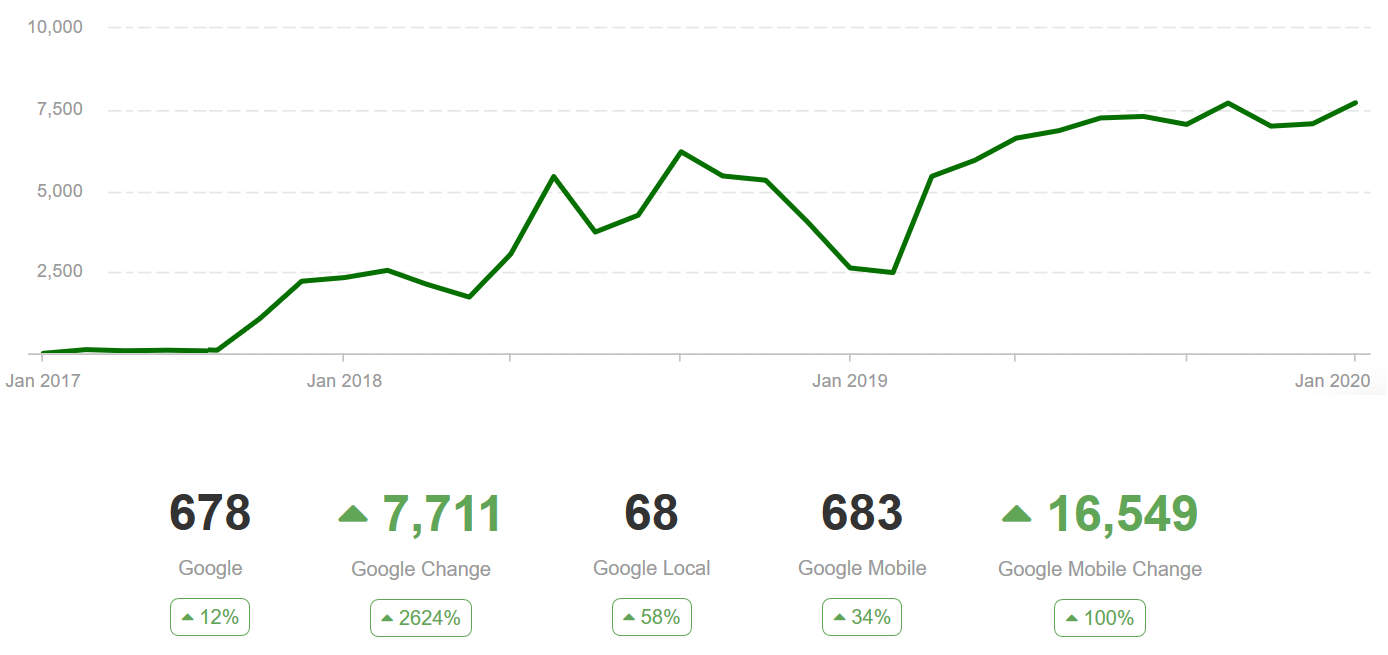 Cost Effective Local SEO Plans For Roofing Companies By Industry Experts
We focus on roofing companies. In other words, we are one of the very few SEO and online marketing firms that are specialized in the roofing industry. This provides us with unique insights and experience which helps us to better serve your company.
We know what search terms are relevant for roofing services to focus effort on in order to boost your online presence, and also the best places to advertise to customers and leads within the roofing space on the web.
Local Search Engine Optimization (SEO) refers to optimizing your company's website so that it shows up for relevant local Google searches. For example, if you are a roofing business based in New Jersey,  chances that your business will appear in a Google search when people type in "roofers in New Jersey" or "NJ roofing companies", will increase.
SEO helps to boost the presence of your website online, increasing its Google ranking. This means that the better optimized your website is, the higher it will appear in Google search results pages. 95% of internet users never go onto the 2nd page of Google search results, so it is essential to get your business ranking as highly as possible!
Our marketing methodology and strategy allow your company website to effectively outrank your roofing competitors in your vicinity, we use a vast array of optimization techniques in our process in order to rank your website higher on Google than your competitors, and make your business stand out of the crowd.
SEO is somewhat of an arm's race between local contractors these days – you can effectively poach customers or lose business to your competitors all depending on how well-optimized your website is for Google searches in your area.
Wise Local experts will provide your company with necessary guidance to overcome the competition, get a nice share of your local market and GROW! Call us today, let's get you to build more roofs!
Start Now, Check Your Site Health