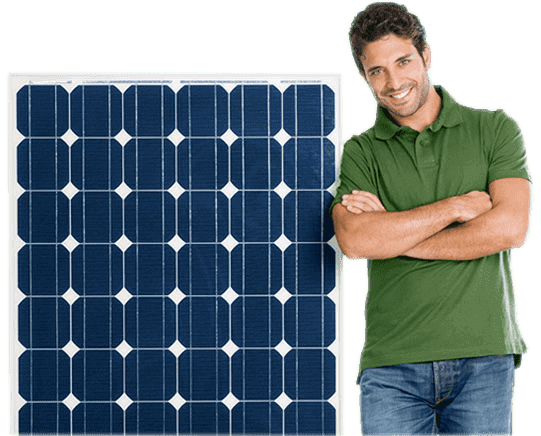 Better Online Marketing For Solar Contractors & Companies Nationwide
It's well documented that the rooftop solar market is becoming increasingly competitive for solar developers and installers nationwide. This inundated market environment has driven customer acquisition costs higher and presented a challenge for solar companies in their lead generation marketing plan.
Even the most recognized and reputable solar companies have to re-strategize their digital marketing tactics to stand out in this saturated market. It's important that a success driven solar company engages with potential customers across multiple outlets including; search engines, social media, video platforms and more! To create a strong and cohesive brand, it's vital to communicate a consistent message across these different platforms.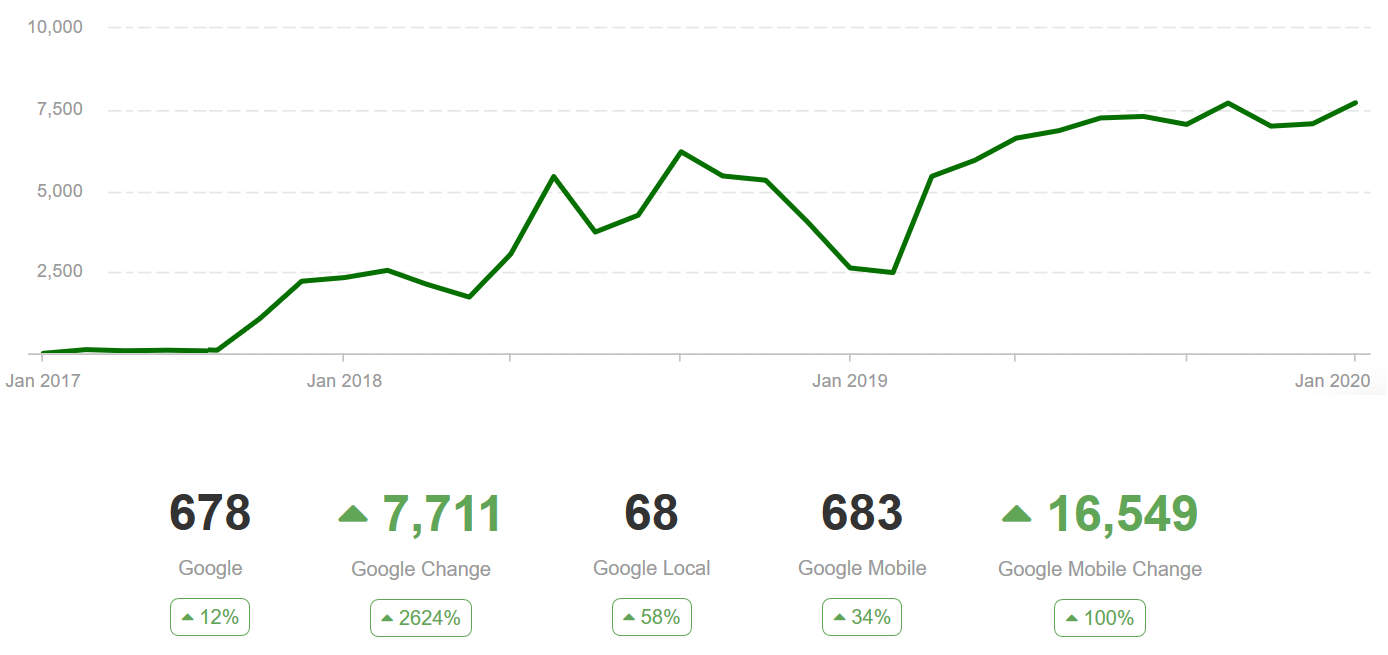 Cost Effective Local Solar SEO Plans By Industry Experts
We are a full-service local Internet marketing company that offers a completely transparent approach to Internet success for small businesses through Local Search Engine Optimization (LSEO) cost effective strategies and guidance all along the way to projected goals. We'll develop engaging local campaigns and interactive landing pages on your behalf and marketing funnels, specifically designed to convert visitors and generate leads for your company.
The result will be quality relevant content, higher local online visibility, increased search results, measurable analytics, trustworthy teamwork and dependable results for our clients nationwide.
As web technology and marketing experts, we care about developing a partnership that is right for you as a solar company owner to scale your business across the region of your choice. Let us help you put together a solid and cost effective LSEO strategy that will help your business grow online visibility, land you more jobs online, increase your revenue and help you achieve your growth goals.
Start Now, Check Your Site Health