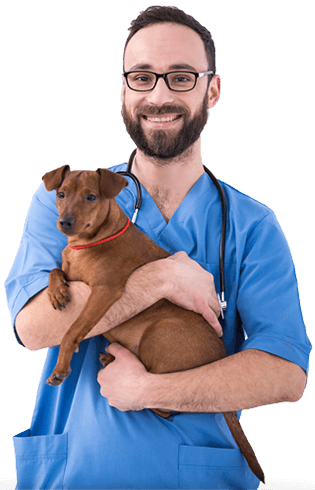 Better Online Marketing For Veterinarians Nationwide
Veterinary marketing can be something of a challenge. Getting the right message to the people who want to see it at the exact time they need to see it can be tough. Most pet owners out there probably do not give it a lot of thought – not until something tragic happens to their beloved pet.
So how do you make sure they think of you when it is time to bring their pets in for a checkup or when they're sick or injured. These are the times when they go online to find out where the nearest veterinary clinic is and, more importantly, what other people think of that clinic.
As long as search engines like google continue to rely on mathematical algorithms to deliver relevant web sites to users, search engine optimization (SEO) will remain a critical marketing tool for veterinarians.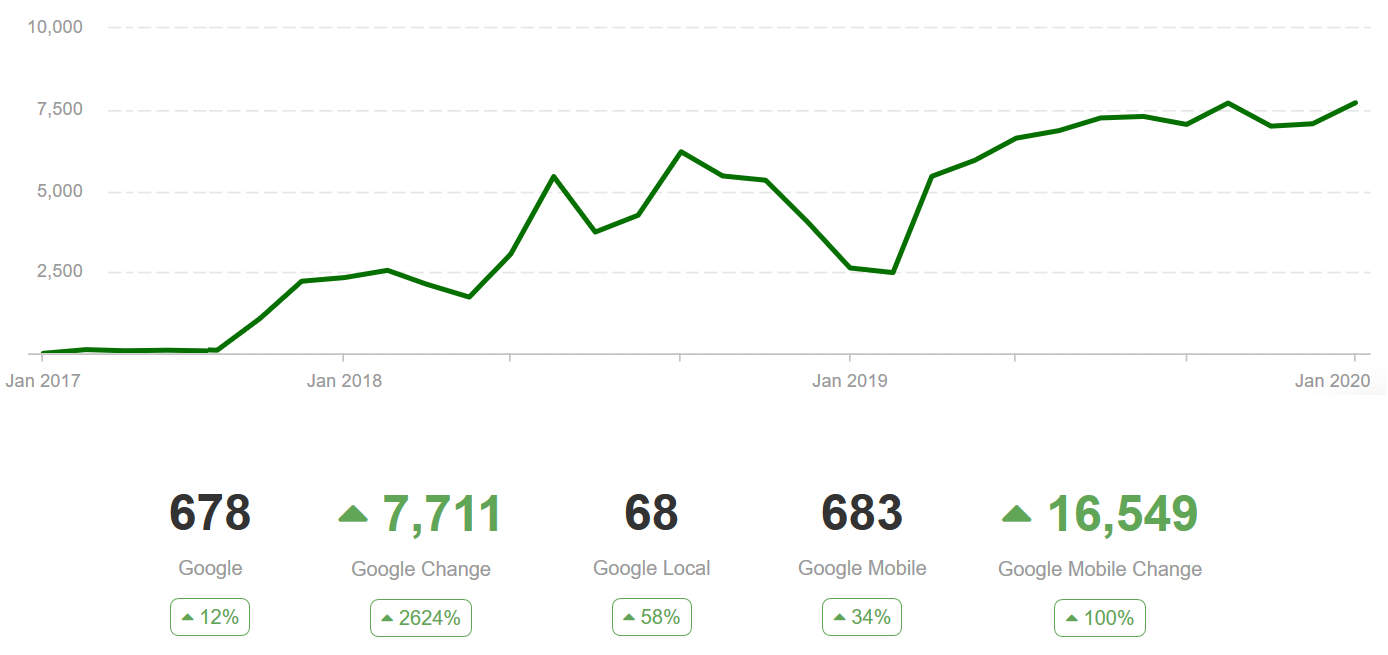 Cost Effective Local SEO Plans For Veterinarians By Industry Experts
Local SEO is the process of organically increasing website traffic to your business' website using the various organic marketing strategies. When done by our experts, this will help dramatically boost your local online visibility. A successful Veterinary marketing campaign means that your business will be viewed as the local authority in your industry and will be among the first to appear on the SERP (search engine results pages) whenever a person searches for your related terms or services.
By focusing on the factors that most matter to your business and analysing the local competition. We create a tailored veterinary local SEO strategy that will help you climb the search engine result pages to the #1 position for keyword searches, gain authority and grow your clinic.
Keep in mind that local SEO is a long-term strategy plan based on an organic process. It's an investment that will consistently pay over time. We believe that being as transparent with our client as we possibly can, in order to set reasonable expectations.
While we have ranked our clients #1 for countless keywords in just under 3 months it may not be the same for everyone. Competitive areas are a huge deciding factor and competitors as well.
But the best part about our veterinary SEO program is that the strategy we implement to rank your site, is that once you have made it to the 1st page, it will be hard for competitors to outrank your website. Your clinic will not only benefit from the rank, but also the authority, increase in local website traffic translating to more local leads and visits to your clinic and the best part in the process, is not a penny in advertising will be paid.
Start Now, Check Your Site Health